RYT 200 Yoga Teacher Training & Daily Yoga Classes in Dubai
Thousand Petaled Lotus Yoga Center
Making a Difference
1000 Petaled Lotus or the crown chakra "Sahasrara" symbolizes transformation. Sahasrara is the more subtle chakra relating to pure consciousness and it is our direct connection to the universe.
Our yoga teacher training programs are aimed to spread wellness by meeting the increased demand for quality yoga instructors in the industry with the most elaborated training methodology in the region. All graduates will get an international certification from Yoga Alliance USA.
Our commitment is to provide honest, empathetic and impactful yoga teachers who will be internationally recognized in the yoga fraternity. We will train a new breed of yoga instructors who will create bench marks for other instructors in the industry.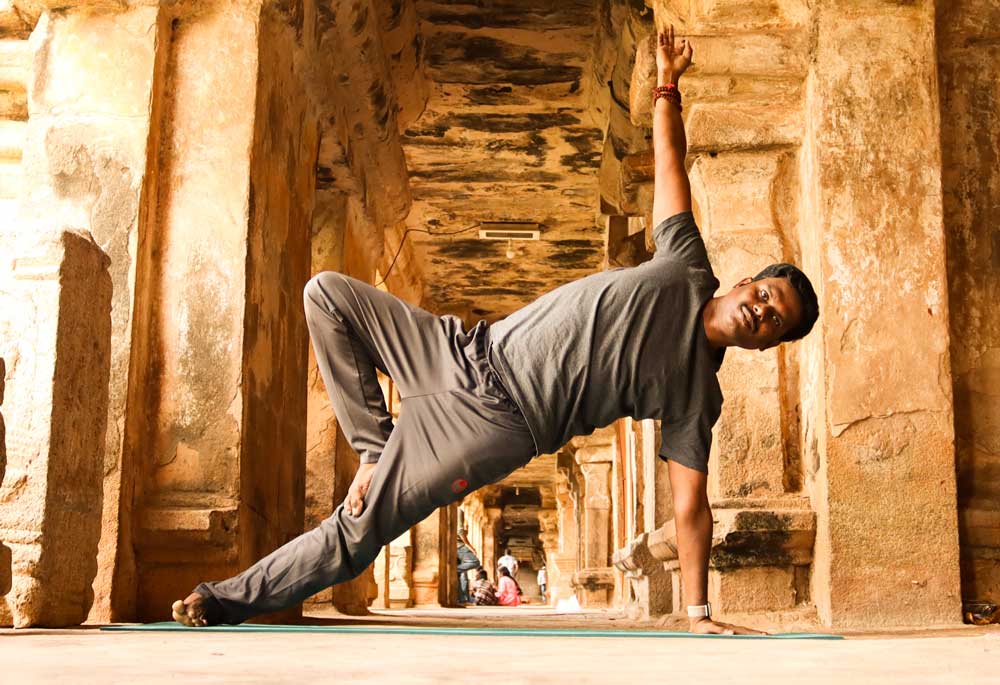 Become an Internationally accredited Yoga Instructor
Our 200 and 300 hours yoga teacher training courses are accredited and designed according to the standards of Yoga Alliance USA which ensures excellence and a well-rounded, holistic training experience. A Yoga Alliance accreditation will give you worldwide recognition and you will be able to teach yoga across the globe.
The Course Curriculum designed an ayurvedic doctor and an experienced yoga instructor who has a 15+ Years of Yoga Teaching experience.
Become a Part of the Community of Passionate Educators and Learners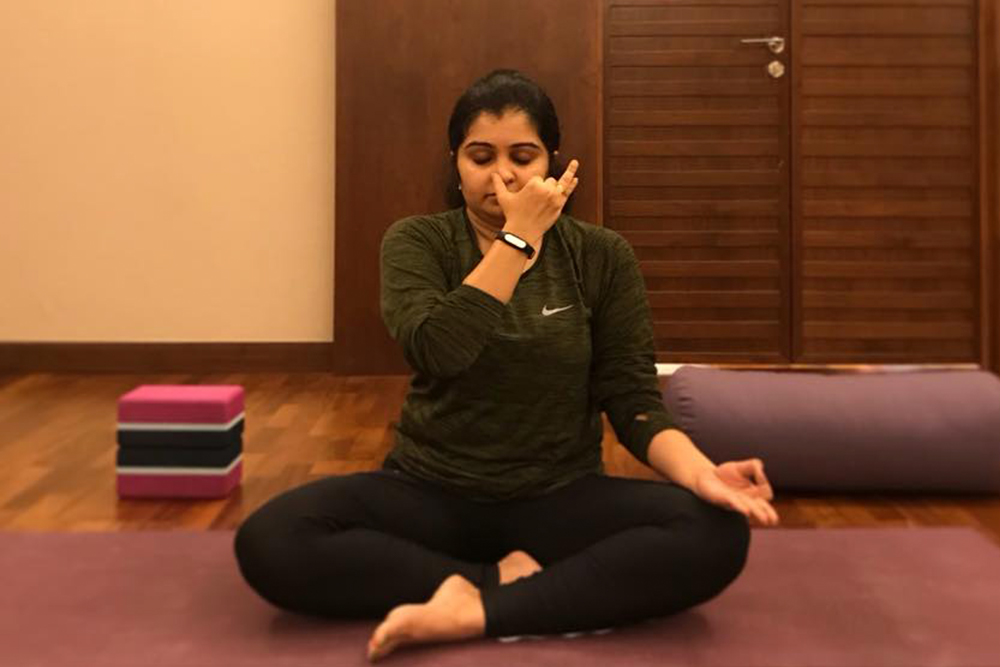 Experience the complete wellbeing of body and mind through our huge variety of yoga classes.
Do you want to become an internationally certified yoga teacher? We will create the best platform for you .
Are you looking for developing your yoga skill this is the best program for a seasoned yoga practitioner or a yoga teacher.
The student experience at 1000 Petaled Lotus Yoga Training and Retreats includes a diverse range of cultures, curricula, and extracurricular activities. We offer many options for our students to choose from, making them directly involved in designing their own educational path which meets the high standards of our core curriculum. There's so much for students to do and experience here.
I completed my RYT200 course at thousand petaled lotus in July 2021 & it has truly been one of my best decisions. The course was very thorough and they offered flexibility in the timing and days which allowed me to finish my course without compromising my work schedule. The quality of teaching and level of information provided was excellent. Dr. Kasi is truly a gem of a person with vast experience in training aspiring yoga teachers who made the whole experience wonderful. I highly recommend Thousand Petaled Lotus for anyone who's looking for a teacher training course which covers vast topics of yoga including the philosophy, values, anatomy, master sequencing and business skills.
Aysha Behroozian
2022-02-09
Thousand Petal Lotus Studio is not your average Yoga studio. Far from it. After practicing in many places across Dubai I can safely say it is the most authentic, genuine space by far. I have recently completed my RYT 200 there and it was the best decision I have ever made. The transformation I have gone through is beyond what I could have ever imagined. It was an honour to be Dr. Kasi's student and I will continue to attend classes there, as it is the only place that gives me a chance to truly look inwards, which is that Yoga is all about... Ultimately. Thank you and Namaste. 🙏🏼
Dr Kasi's knowledge and experience is deep and rich. His 200 YTT is insightful, considered, thorough and inspiring. I finished the course feeling confident I could teach and so much more centered and grounded.
noorulain sulemani
2022-01-28
I took my RYT 200 training here recently and I think it was the best decision of my life…Dr. Kasi the lead course instructor is such an amazing teacher, extremely knowledgeable, impeccable understanding of the human anatomy and makes the learner gain the confidence to teach yoga very gently and effectively… I will highly recommend this yoga institute to all aspiring yoga teachers and to all students who would like to take classes as he has great instructors in his studio all trained personally by him…..!!!
I completed my RYT 200 in 2021 under the guidance of Dr. Kasi and Jehan. It's the best decision I made and feel proud to have started my yoga journey with them. This course is perfect for working individuals like me, who always wanted to get an in depth understanding of yoga but was unable to do so due to work commitments. Rachita has always been helpful and accommodating that I never missed out on anything. I was recommended to do this course by my colleague and will continue to recommend them as the experience has been life changing for me.
Alizée Belamaric
2022-01-22
I had the privilege to pursue my 200 hr YTT with Kashi in 2017. Kashi's energy is fantastic and what a wonderful teacher! I would recommend this training to anyone new or experienced to yoga. Throughout the training Kashi is empowering everyone to become the best version of themselves. After this course you'll be able to teach yoga classes like a pro by bringing true value to your customers no matter how new you are to yoga when you start your 200 hr YTT. Thank you Kashi!
I was so happy that I met Dr Kassi and did my yoga journey with him, I learnt many things about my self and he touched my soul. Thanks a lot Dr Kasi for giving us all the knowledge
Very friendly and professional yoga studio. Classes for adults, kids and pregnant ladies, all levels, ages and abilities. And the teachers are highly qualified and supportive. Highly recommended.
Faten Badreddine
2022-01-19
I joined Dr. Kasi's training in 2018, and it was the day that changed my life. The training way exceeded my expectations, It transformed my life, not only on a physical level but more importantly on a mental and emotional level. So why this course is different than what you will find in the market? Because it is beyond the practice and the theory shared, it is preparing you for the journey whether it was personal or professional. The training was very informative, rich and therapeutic. And you will get support all through and after you finish. An extra note, I did so many courses and met many teachers, but Dr. Kasi is always my guide, and with his support now I started my journey of creating my own teacher trainings. Forever grateful!
Virginie Desplaces
2022-01-18
Learning Yoga from Dr. Kashi was not only getting a RYT certificate and leading a class in a professional manner. His "touch" open up my heart and soul for more care, acceptance and peace, feeling empowered to teach my own style and enjoying it so much anywhere! What a gift!